My entries into the Simon Says Stamp Monday Challenge theme of Love/Hearts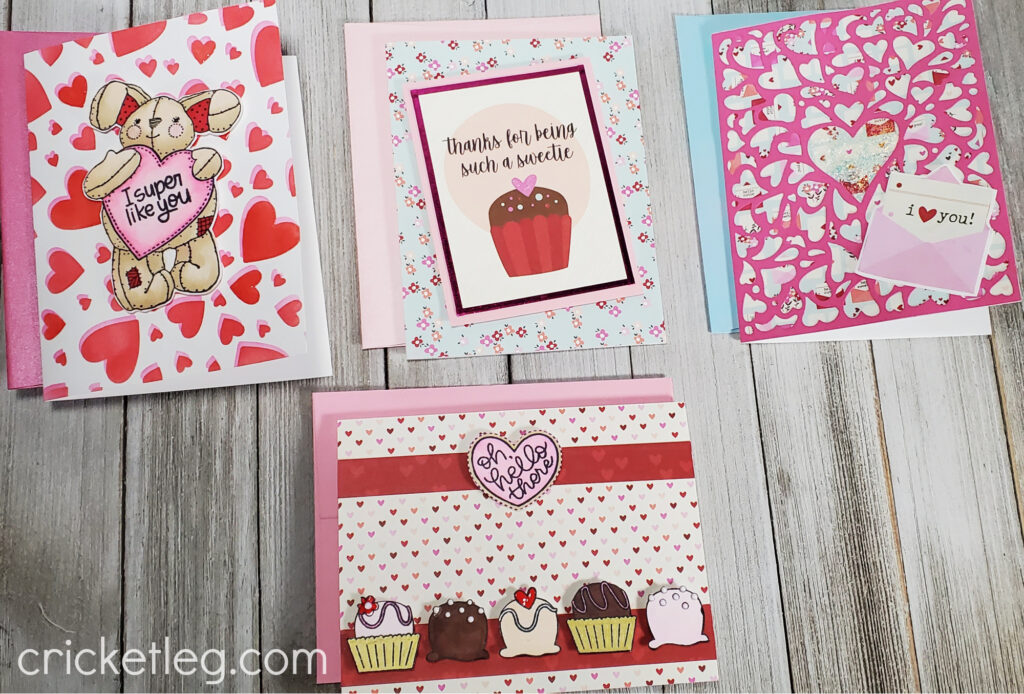 Well, hi!
Welcome to another edition of "Julie Makes Challenge Cards." I do seriously love doing these Simon Says Stamp challenges because it gives me some direction in what cards to make and experiment with.
And, with the recent release of Simon's February kit, I've got lots to play with! I recently was thinking that I wish I had stamps of chocolate truffles and, lo and behold, they show up in the kit! Awesomeness!
So here we go…
Heart Mail
I used a Hero Arts heart background die to create the pink overlay. This goes over some very cute paper from the Simon February kit. Ranger Stickles glitter glue fills up the center heart. And a "heart mail" image from that Simon paper completes the card.
It's a little busy, but I've been wanting to try out that die. Hmmm, maybe next time I'll do some ink blending behind it?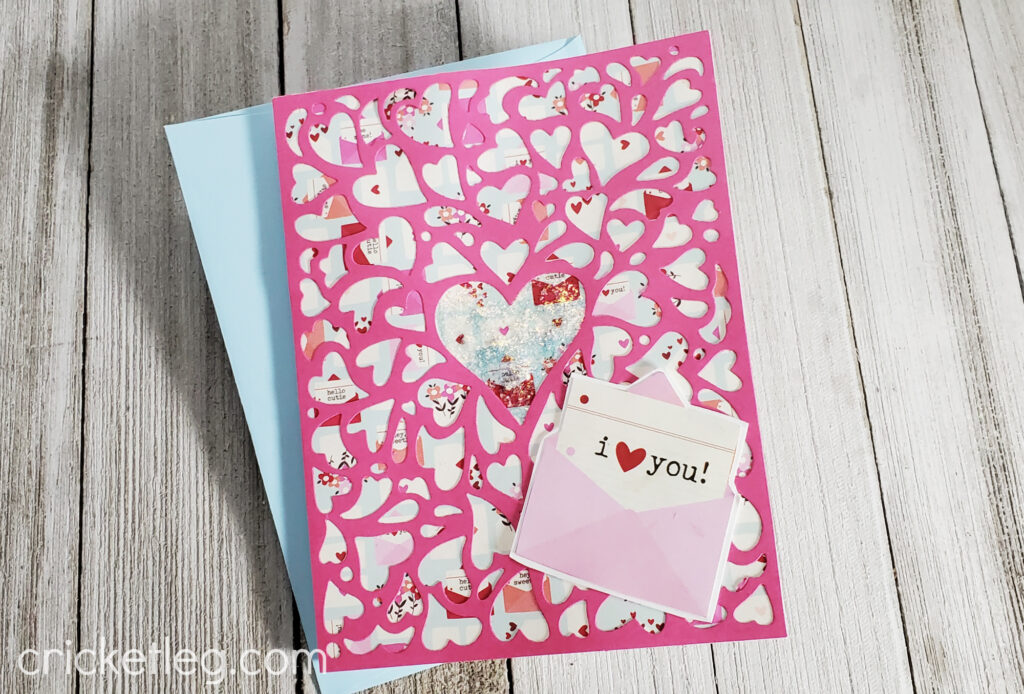 Sweet Thanks
No stamps or dies in this one! It's kind of fun to just use paper and accessories to create a cute card sometimes.
The patterned paper is all from the Simon February kit. I used some pink cardstock to back the cupcake image. And some pink metallic tape to edge it. I love my Spectrum Noir glitter brush and used it to add some dazzle to the cupcake sprinkles.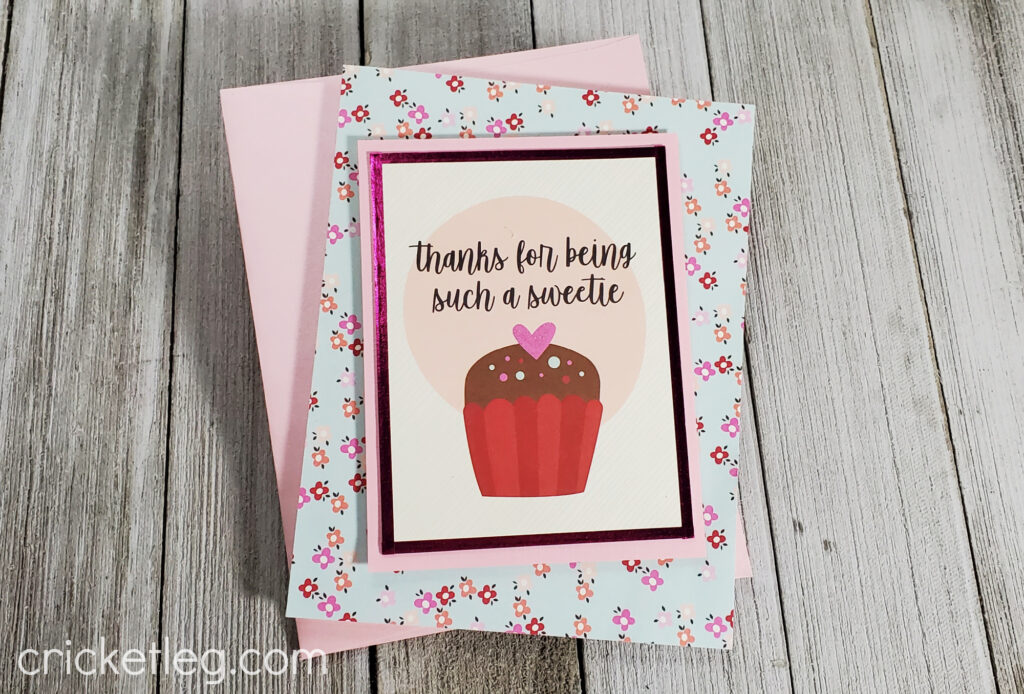 Bunny Heart
That February kit is packed with awesome stuff, like the heart stencil I used for the background of this card. I used blending brushes to create it. First, I used pink. Then, after off-setting the stencil, I used a basic red. Ranger Gloss Accents on a few select hearts gives the background more dimension and some shine.
The bunny is a Printworks (no longer making stamps) stamp. But I did use a stamp from the Simon February kit for the sentiment in the bunny's heart. After coloring that image in with Copic markers, I mounted the bunny in the center with double stick foam squares.
Oh, and I also used my Spectrum Noir glitter brush for the bunny's cheeks and the heart he's holding.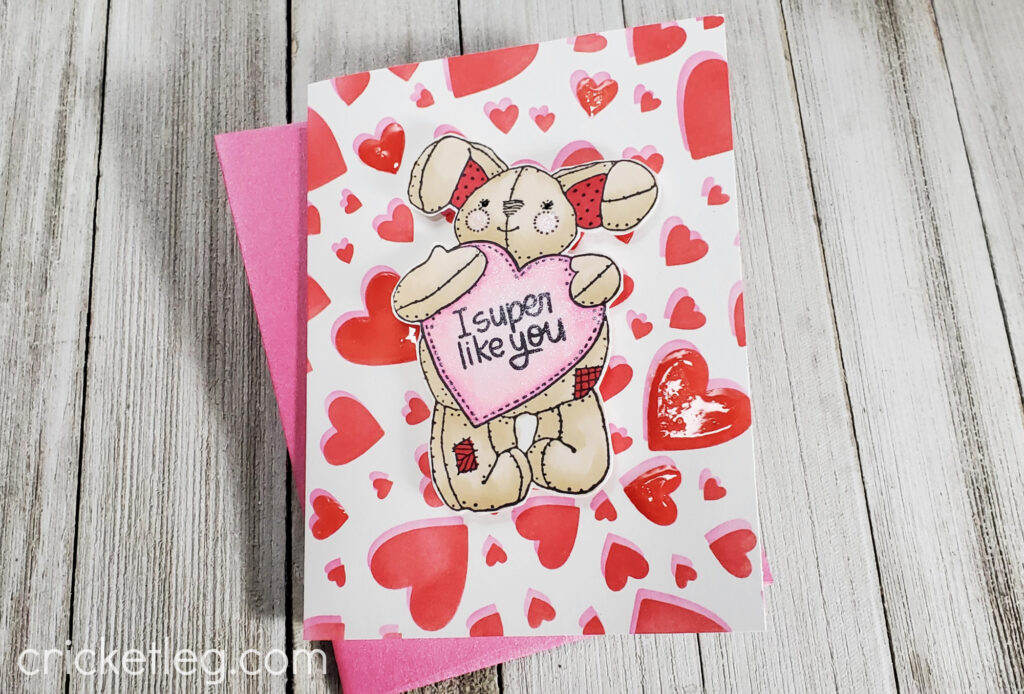 Oh, Hello There
I think this one is my favorite! I love those truffle/candy stamps. I've been so eager to use them.
Background papers are from the Simon February kit as well as the "Oh, Hello There" heart. I mounted that one with foam tape.
The candies are also mounted with foam tape. Each candy has something special about it. Some have Nuvo Crystal Drops for dimension. Some have metallic gold colored in for the wrapper. One of them has both! I think they turned out really cute.
And now I'm hungry. If you are now craving sweets, sorry…but why not check out this recent donut post?
So there are my entries into the Love/Hearts Challenge. Another challenge, another blog post. There's another love themed challenge coming soon. So stay tuned.
Y'all take care!