Maybe you've never heard of The Sims. But we've had it in our house for soooooo long. I think we had SimCity first and then The Sims? Who can remember.
Anyway, I used to actually play The Sims but it didn't take long before I got really impatient with my Sims and with trying to hit achievements and such. Then I just started building things all the time!
Now that's all I use the game for. I don't care at all about gameplay. Just let me build for hours!
Click on a set of images below to see more info
New England Shoppes
Gardener's Getaway
Converted Chapel Home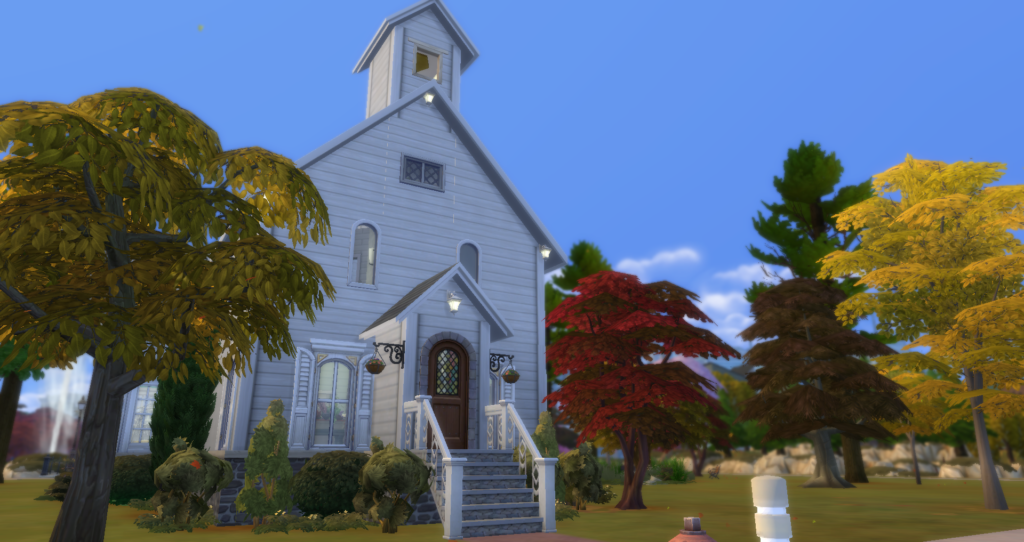 Desert Retreat